National Children's Week
---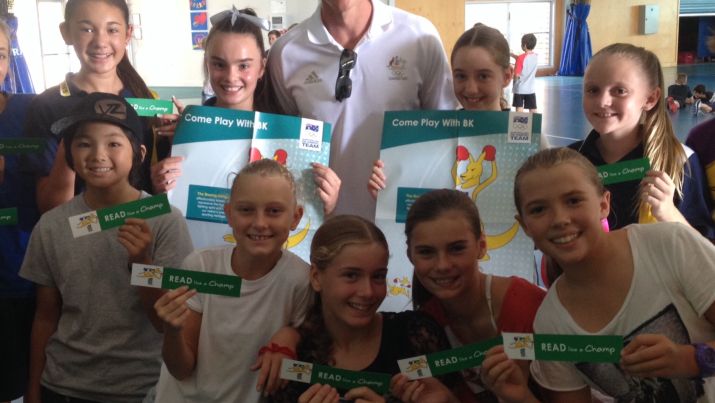 Children's Week is an annual event celebrated in Australia during the fourth week in October. The event celebrates the right of children to enjoy childhood. It is also a time for children to demonstrate their talents, skills and abilities.

Thousands of children and their families around the country are involved in activities and events during "The Week" through the participation of schools, playgroups, childcare, kindergartens, cultural groups, libraries, departments and community groups.

Designated by the nations of the world, Universal Children's Day calls society to a greater response to the plight of many millions of children around the world who are denied the basic necessities of a happy childhood and the education to develop their capacities. It also calls us in Australia to consider those conditions in society which affect the lives and future of our own children.

The mission of the Children's Week Council of Australia is to encourage, support, guide co-ordinate and monitor the widest possible participation of all States and Territories in Children's Week, ensuring that programs and activities are open to all children regardless of race, colour, sex, ability, religion, nationality or social origin.
For more information, visit http://www.childrensweek.org.au/index.html
Resources