Celebrating the biggest sporting event in the world, the MCG and National Sports Museum have created an exclusive offer in 2016 for education groups to enjoy!
Read More

»
Olympians around the country are preparing to visit primary and secondary schools on Thursday 23 June 2016 as part of International Olympic Day.
Read More

»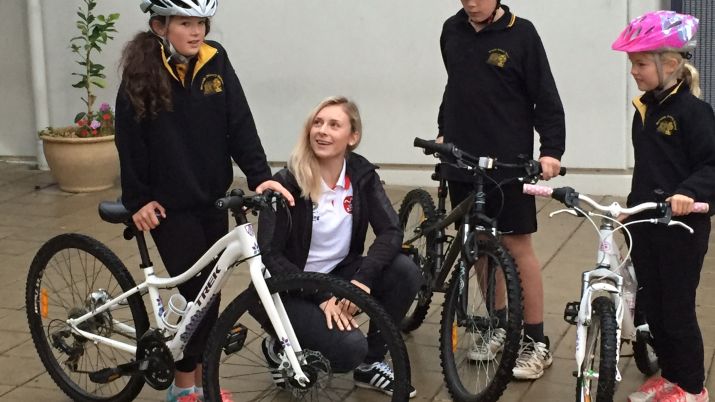 Nettie Edmondson and Nicholas Green OAM announce Cycling Australia's junior riding program 'Let's Ride' has aligned with national curriculum to teach kids 'Ride for Life' skills
Read More

»
Australia
Special Event
The 2016 Olympic Games Resource contains over 60 primary cross-curriculum lessons themed around the Rio Olympics and the 2016 Australian Olympic Team.
View Event

»
5–21 August 2016, Rio de Janerio, Brazil
Special Event
Support #RoadtoRio at the 2016 Olympic Games.
View Event

»